Holiday Memories From the Kitchen
One common trait shared within every living being is food. Food is what weaves different cultures into one, creating bonds between families, neighbors, strangers, and friends. Food is what brings us together.
During the holiday season, families come together bringing joy with their different traditions. Little kids giggle for joy, running downstairs in their special pajamas as they get the toys that they've waited so long for. TV plays the classic Hess toy truck commercials and the little jingle of Hershey Kisses on loop as they play "We Wish you a Merry Christmas." The snow covers the rooftop with a light layering of beautiful little flurries, that won't melt for days to come.
For others there is no snow, the sun beats down and it's a barbeque outside in Argentina on Christmas Eve. Some have large meals made of little foods brought from German culture. Some celebrate by lighting the Menorah every night for 8 days, savoring the meal that follows.
You can read about some of these traditions from our Hudson High community below:
A Gingerbread House Full of Memories
A Traditional Italian Christmas
About the Writer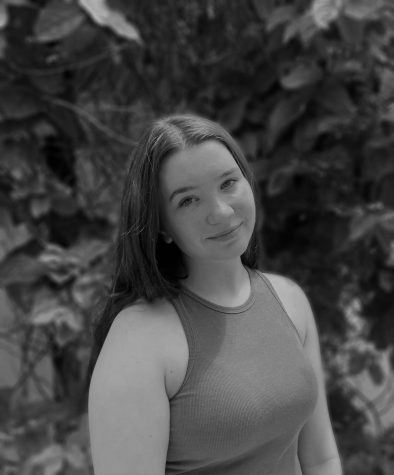 Veronica Mildish, Editor-in-Chief
Veronica Mildish, member of the Class of 2021, is a fourth-year editor for The Big Red. Since joining the editorial staff her freshman year, Mildish's...