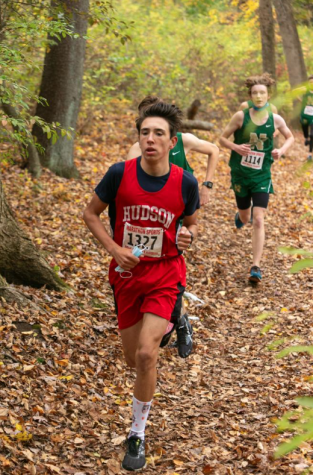 Sarah Marshall, Staff Writer
April 29, 2021 • 1 Comment
Hudson High senior Aiden Firth is facing a challenge many other seniors face: deciding where he wants to further his education. "I think I'm either going to UMass Lowell or WPI," He revealed. "But...
T-Hawks Girls Hockey vs. Concord-Carlisle
Veronica Mildish, Editor-in-Chief
January 24, 2020
As Algonquin's Girls Varsity Co-Op Girls Hockey (T-Hawks) paves the way to playoffs, they've continued to dominate with a 6-1-2 record this season as they face off their opponents.  On January 8,  girls...
Loading ...