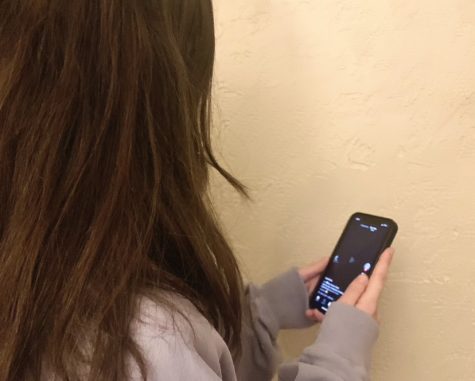 April 1, 2021 • 1 Comment
**This article contains the topics of eating disorders and harmful diet culture. Reader discretion is advised. Over the course of the pandemic, TikTok has brought comfort and entertainment to distract...
T-Hawks Girls Hockey vs. Concord-Carlisle
Veronica Mildish, Editor-in-Chief
January 24, 2020
As Algonquin's Girls Varsity Co-Op Girls Hockey (T-Hawks) paves the way to playoffs, they've continued to dominate with a 6-1-2 record this season as they face off their opponents.  On January 8,  girls...
Loading ...