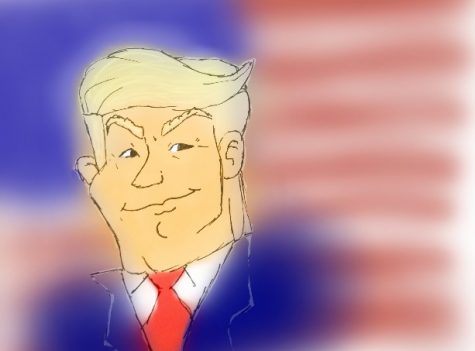 Veronica Mildish, Editor-in-Chief
December 20, 2019 • No Comments
Impeachment initiates the process of removing a president from office. It is not the official removal of a standing president, and although President Trump is the third president to be impeached, no presidents...
Recent News Stories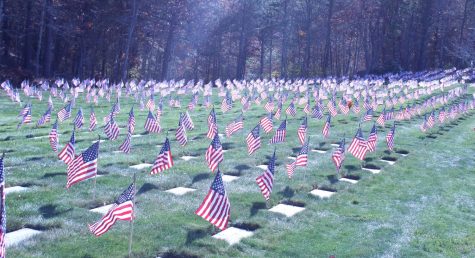 December 16, 2019
My family has been involved with this memorial service on Cape Cod for many years. Many of us in the...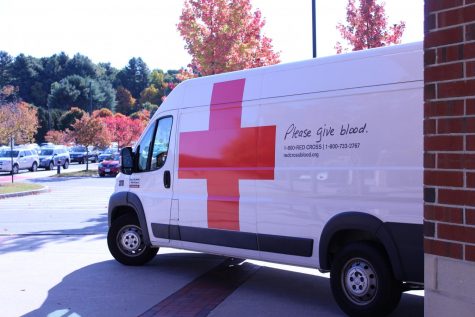 November 13, 2019
Due to budget cuts, the Red Cross will no longer be conducting any more mobile blood drives in Massachusetts....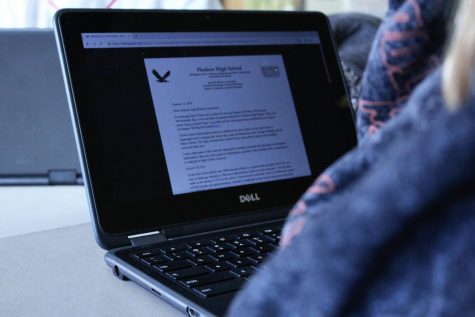 November 13, 2019
Following up on his letter to students in response to the Pep Rally Protest, families and staff, Principal...
Veronica Mildish, Zahara Abdullah, and Liana Melecio
September 17, 2019
Fans and players shielded their eyes from the sun during the first football game of the season Friday at the Morgan Bowl. The traditional start time of 7 p.m. under the lights was moved before dusk,...
Loading ...