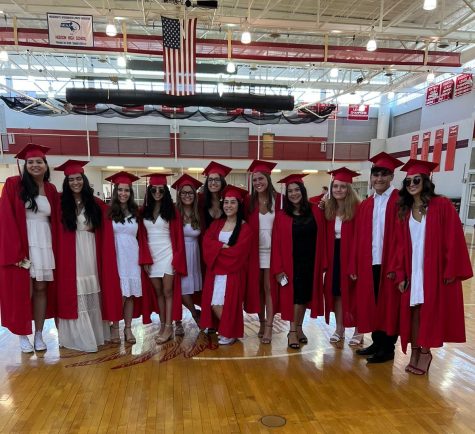 Katelyn Sarkis, Staff Writer
June 8, 2022 • No Comments
After two years of preparation, all students in the medical interpretation course passed the exam and some were even offered jobs on May 18.  The exam was split into two parts, the first being written...
Recent News Stories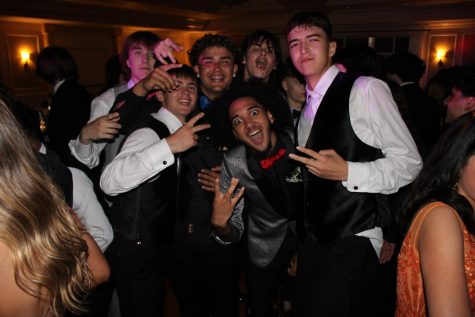 June 7, 2022
Though plentiful with supplies during the Thanksgiving and Holiday season, food pantries experience a...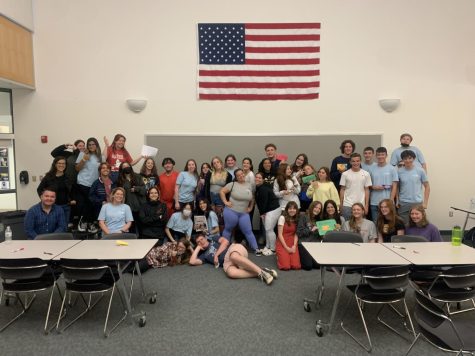 June 1, 2022
Interact Club hosted a Trivia Night at Hudson High School on Wednesday, May 25th.  By hosting Trivia...
Olivia Downin, Staff Writer
June 8, 2022
This season's girls tennis started out rough but finished with a comeback record of 9-7.  They made their way to the playoffs where they were eventually bumped out and had to say goodbye to their seniors....
Monday, October 3
59°/ 46°
Tuesday, October 4
59°/ 39°
Wednesday, October 5
54°/ 49°
Thursday, October 6
58°/ 49°
Friday, October 7
77°/ 45°
Saturday, October 8
52°/ 39°
Loading ...
Hudson Athletics Twitter Feed