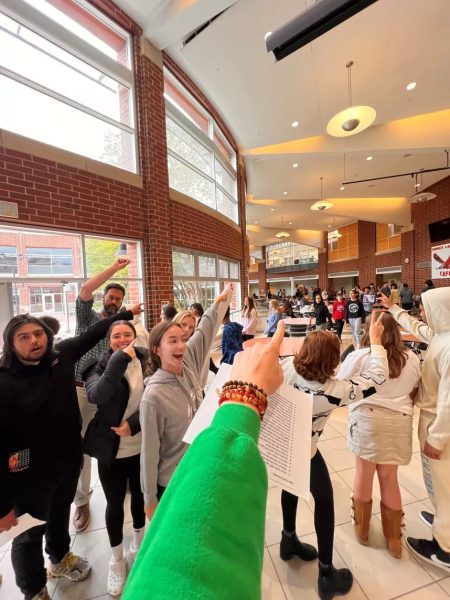 Alex Cutler , Staff Writer
October 3, 2023 • No Comments
'Community' has replaced 'Choose Love' in ARC this fall; what prompted the change? Last year the school implemented the SEL (Social Emotional Learning) program called 'Choose Love', adopted by all Hudson...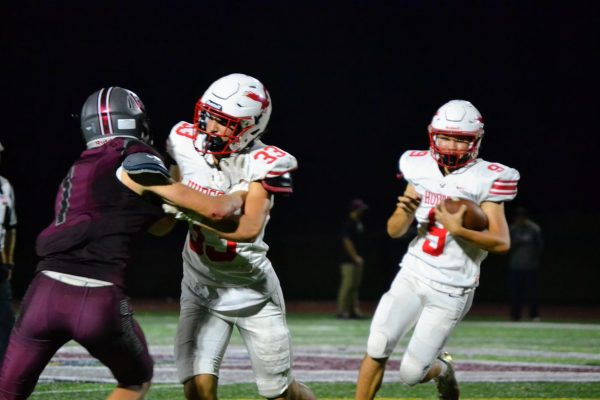 Varsity Football vs Groton-Dunstable Regional
Jason Ford, Editor
October 31, 2023
Varsity Football played Groton-Dunstable on Friday (10/27). The Hawks had a powerful start and never looked back, winning 61-16. The game had some memorable moments that you can see below. Make sure to...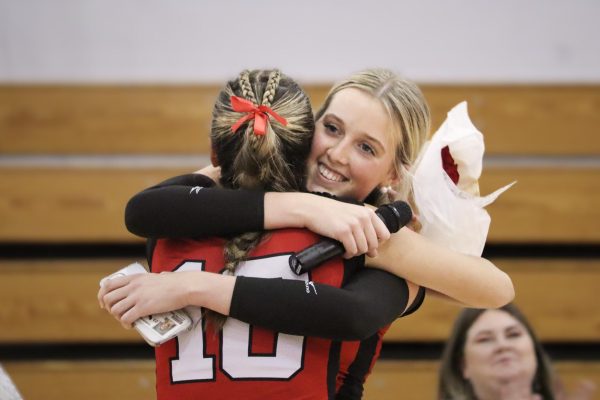 Varsity Volleyball Senior Night
Ella Spuria, Head Photographer
October 24, 2023
The Varsity Volleyball team hosted their Senior Night last Wednesday (10/18), to honor senior Captains Ally Cassidy, Addison Murphy, and Lauren Shurling, as well as senior players Kelsie Figueiredo and...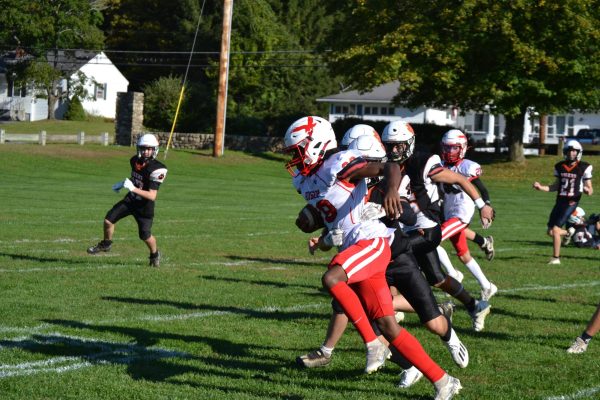 Saturday, December 2
43°/ 38°
Sunday, December 3
45°/ 34°
Monday, December 4
43°/ 35°
Tuesday, December 5
42°/ 32°
Wednesday, December 6
37°/ 29°
Thursday, December 7
38°/ 26°
Loading ...
Hudson Athletics Twitter Feed