German Exchange Program Continues into its 20th Year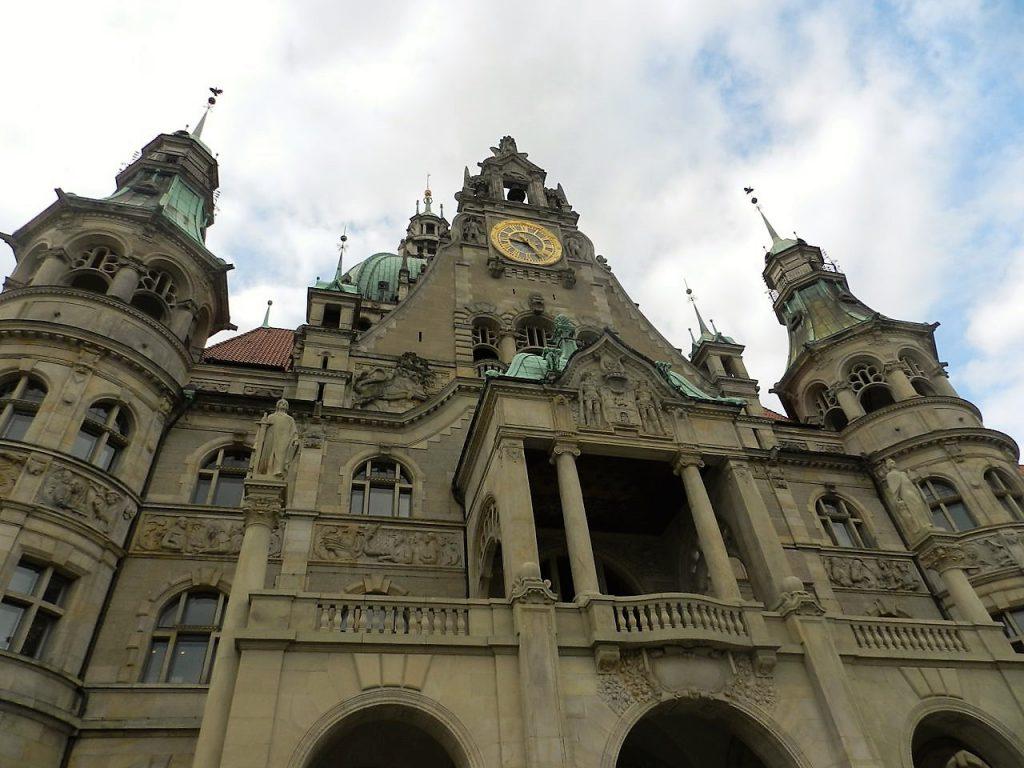 by Alicia Chaves and Julia Gigliotti
For almost twenty years, the German Exchange program has been a vital part of the Hudson High Community. Recently, Hudson High students and families hosted 20 German students for two weeks.
The program began in 1999 when Hudson High offered German as a foreign language course. Library paraprofessional Ms. Alexandra, who grew up in Germany, started the exchange because of her German background.
"The program is still going on; I'm happy."
The German students came to stay with their host families in September and the Hudson High students go to Germany in April. They will stay for around ten days. "It's the only exchange we have at HHS that allows students to stay and live in another country, and to go home with the student hosting them." says Emily Smyth, one of the current teachers in charge of the program.
Germans and their host families visited sites, such The New England Aquarium, the Boston Museum Science, The Prudential Tower, Lexington and Concord as well as toured the Hudson Fire Department and Hudson Historical Society.
When HHS students go to Germany they will immerse themselves in the culture by touring major cities like Berlin and Hamburg as well as hike through the mountains. They will visit castles, Medieval Cathedrals and the German Reichstag (Congress) building. Students' will also walk along the former East-West Germany Border and learn more about the Berlin Wall and the concentration camps.
Smyth, as well as Gretchen Houseman and Whitney Nielsen are now in charge of the German exchange program. They have lead the charge for the past few years.
"It's an important program that helps HHS students built meaningful connections with real people in another country." Nielsen said. She continued, "Traveling like a tourist is great too, but staying with a family and sharing their everyday experiences help students get to know a culture in a meaningful way."