Cancelled Due to COVID-19
Published March 13 at 8:00 p.m. Updated March 15 at 8:00 p.m.
After a statewide spike in concern due to an outbreak of COVID-19, several towns have decided to close their school's doors to help contain the spread.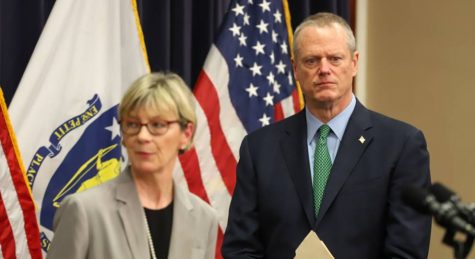 Although Gov. Baker banned gatherings of more than 250 people, he left school closures up to district superintendents.
On March 10, Gov. Baker declared a state of emergency, this lead many schools within the state to take precautions to keep residents safe.
Superintendent Dr. Marco Rodrigues stated in an email sent to all HPS families, "I have made the decision to close all Hudson Public Schools starting Monday, March 16, 2020.  Schools will remain closed through Friday, March 27, 2020."
A few days after this original email was sent to students another came through after Gov. Baker made the decision to keep all public schools closed through April 6.
The email stated, "The Hudson Public Schools will adhere to this State Mandate and will extend our closure through April 6, 2020." It also urged students to take part in social distancing to help contain the spread of COVID-19.
As the schools are shut down custodial staff will continue to clean and disinfect appropriate areas. Despite the closure, the learning will not stop.
"Our teachers will work together on Monday to create some activities to keep our students engaged at home. It will not be new learning, will not be graded, and will not be mandatory work at all," the email continued, "For the Middle School and High School, the activities will be made available via Google Classroom or via email.  An elementary activity sheet will be emailed home to all grade K – 4 families."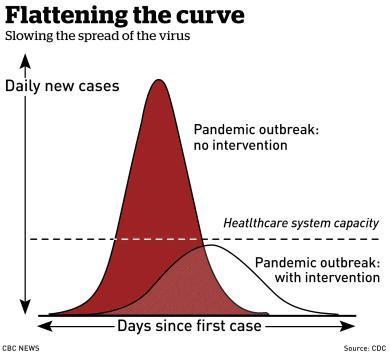 Students expressed gratitude for the consideration of their health.
"I'm thankful that the cancellation is happening so we're not exposed to the virus," senior Mia Michaeil said, "But I'm also concerned about how the next few weeks will turn out especially for seniors who have to work on stuff for college and scholarships will be affected and it's sad that a lot of field trips and activities are compromised or pushed back."
Prior to the complete cancellation, many events within HHS such as Peter Pan, spring sports, and field trips were either postponed or canceled.
"For the safety of our staff and students, I think it was the right decision," junior Jake Marrazzo said, "We have to remember that tough times don't last, tough people do, and we are going to make it through the Corona outbreak."
About the Writer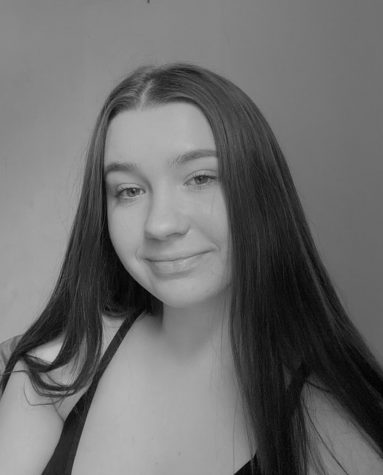 Veronica Mildish, Editor-in-Chief
Veronica Mildish, member of the Class of 2021, is a fourth-year editor for The Big Red. Since joining the editorial staff her freshman year, Mildish's...