Mitigating COVID-19 With Mist
Students today saw for the first time the cleaning mist that is being used to sanitize the building. Many are wondering what are we using and how effective is this product against the novel coronavirus, COVID-19?

According to Superintendent Marco Rodriguez at the most recent school committee meeting on March 10, "Since the flu situation at Mulready school, we have conducted a deep cleaning of our schools every single night. Right now, we are going above and beyond what the CDC and DPH guidelines require us to do, or suggests districts to do. We have a more sophisticated way of sanitizing."
A GenEon mist is being used nightly in every classroom, lab, keyboard, and high-touch area. This system was implemented due to the flu outbreak in Mulready, in which half of the students were absent due to the illness. Now, GenEon machines are being used to combat COVID-19.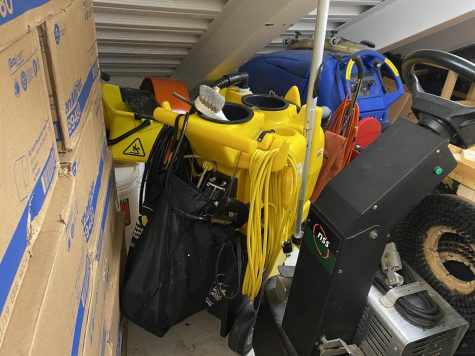 "The GenEon Mist … is ideal for cleaning large open areas. Perfect for spraying and cleaning bathrooms, classrooms, medical facilities, ambulances, and other hard-to-reach places," states the GenEon website. "The MIST combined with solutions from GenEon's Trio Rx as a Fast Responder tool to eliminate pathogens in large areas. This technology is proven effective in schools and universities."
GenEon technology is a sustainable and safe cleaning material, both for students and the environment. When it comes to the Coronavirus, it is one of the best options, as it is used for open spaces like the school staff and students work in every day.
About the Writer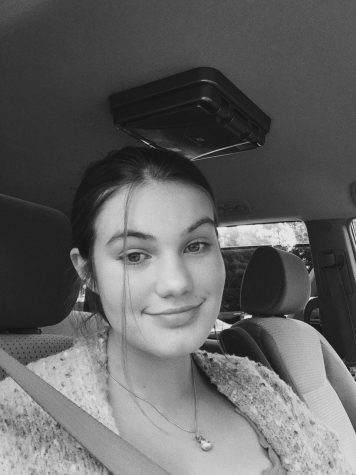 Elyse Frechette, Staff Writer
Elyse Frechette, class of 2023, is in her first year of journalism. The freshman has a passion for writing and playing sports. Elyse is currently playing...