Pulling Up to Normalcy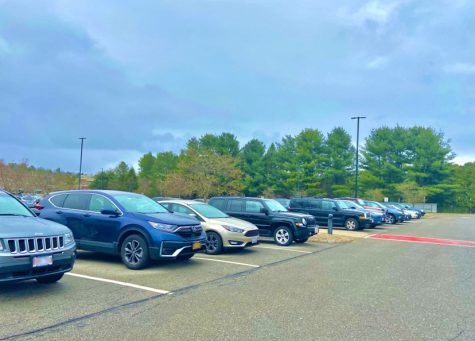 As the Class of 2021's senior year nears its end the class has been granted an element of normalcy: their senior lot.
Prior to April 12, all students were required to park in the junior lot located near the Morgan Bowl. This was enforced to promote social distancing throughout the school and allow students and staff to enter the building through varying locations.
Some students are indifferent to the change.
"It's a parking lot," senior Mikey Peckham said, "The junior lot is a parking lot. Pretty comparable."
Other students reflected a more positive mentality.
"The senior parking lot slaps," senior Alex Hache said, "It takes so much less time to get into school."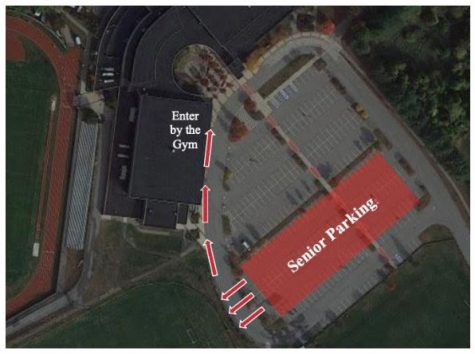 Some expressed more negative opinions.
"I don't like it," senior Maia Frias said, "The junior lot was more fun and felt more like a community when everyone would hang out and chat."
Other students have expressed concerns regarding their safety.
In years past, seniors have been able to walk down the many crosswalks that stretch through the center of the parking lot. Now, students are asked to use the sidewalk towards the left of the building, which would require them to cross one of the main roadways parents follow after dropping their students off.
"I haven't been there yet, but already off the bat how we get into the building annoys me," senior Avery Vianna said, "Going to school is one thing, but trying to cross during dismissal seems a little dangerous since people don't always pay attention."
Despite this concern, the positivity of the parking lot resonates as many students agreed: It's the "best thing ever," senior Kian Hesemeyer said, it "actually feels a little more like senior year compared to another junior year."
About the Contributor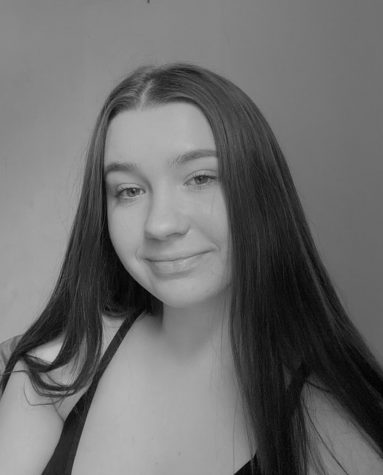 Veronica Mildish, Editor-in-Chief
Veronica Mildish, member of the Class of 2021, is a fourth-year editor for The Big Red. Since joining the editorial staff her freshman year, Mildish's...