Impeached and In Power
The Impeachment Process and How Hudson High Students are Reacting
Impeachment initiates the process of removing a president from office. It is not the official removal of a standing president, and although President Trump is the third president to be impeached, no presidents have been formally removed, meaning Trump could be the first.
Since Trump has been impeached, the Senate will soon decide if he is guilty of abusing his power to gain information on former Vice President Joe Biden and his son, Hunter Biden. Allegedly, he pressured Ukraine to do this by withholding $400m of military aid. He is also being accused of obstructing a congressional inquiry. To be formally removed, a supermajority (⅔ of the Senate) has to agree Trump committed these crimes. 
Within the Senate, 53 senators identify as republican. Because of this, many people believe there will not be a removal, as republican senators are more likely to support Trump.
If the removal does become official, Vice President Pence will finish Trump's term, but the removal would not stop Trump from running for office in 2020 unless the Senate specifically dictates in their jurisdiction. 
To gauge HHS students' opinions on the impeachment, a public poll was posted on The Big Red's Instagram story. Here are some of the responses:
"I think it was a good idea due to his abuse of power"

"I think it's pretty epic"

"I don't really know much about it"

"Donald Trump deserved it"

"👌"

"He has helped small businesses a lot, but he is very immature"

"I hope he gets taken out of office"

"I'm confused"

"Yay"

"He deserves it. He be buggin [sic] in the office."
Stay tuned for more as this news develops.
Leave a Comment
About the Contributor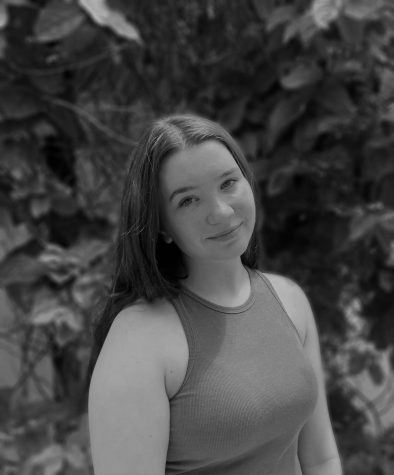 Veronica Mildish, Editor-in-Chief
Veronica Mildish, member of the Class of 2021, is a fourth-year editor for The Big Red. Since joining the editorial staff her freshman year, Mildish's...