Welcome John Charles Neff!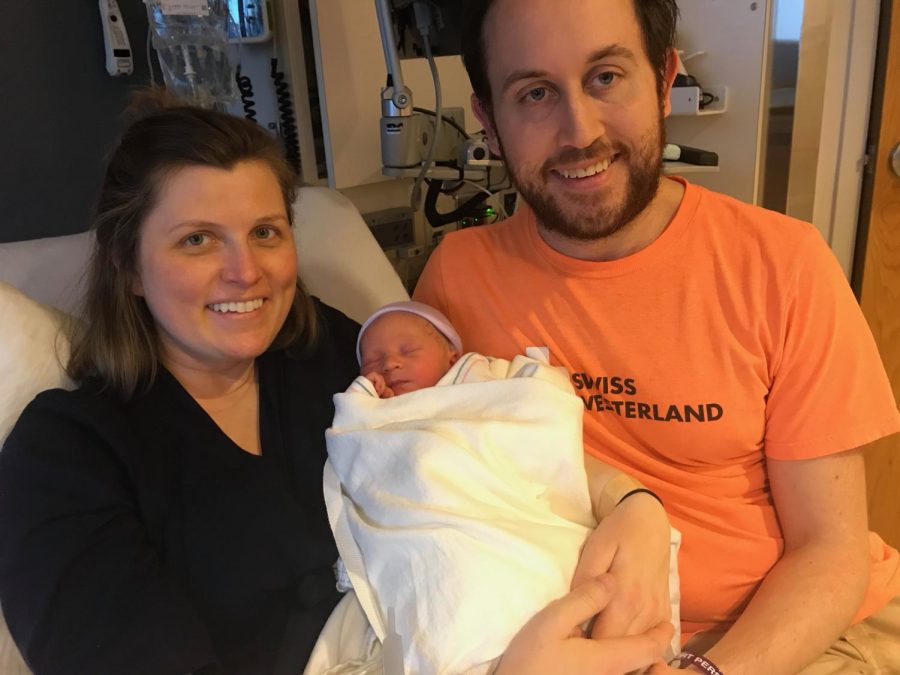 Katherine Neff,  history teacher at HHS, and her husband Andy welcomed son John Charles Robinson early Sunday, February 24, 2019 morning at 1:41 a.m. Weighing in at 6 pounds and 12 oz, he was 21 inches long at birth.
"He was named after his Great Grandpa John Edward Minahan (Andy's Grandpa) and his Grandpa Steven Charles Neff ([Neff's] father)," she explained.
While she is enjoying spending time with her son, she hopes everyone is well at HHS and is looking forward to seeing her students after her leave. Neff plans to return May 20, 2019 to finish the school year.
"Becoming parents has not been without its challenges," Neff said, "but our hearts are overwhelmed with love for him which makes the sleepless nights and endless diaper changes all worth it!"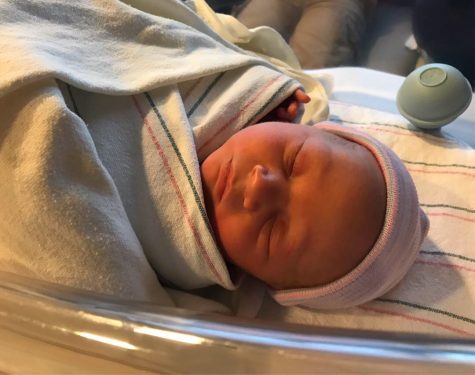 About the Writer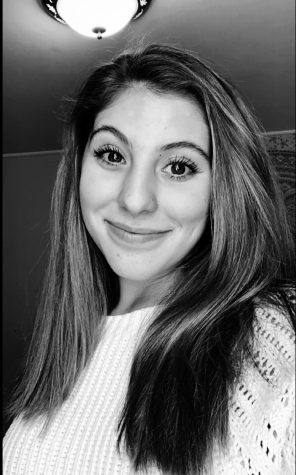 Brianna Devlin, Head Photographer
Brianna, class of  2022 and completed the journalism class in the 2018-2019 school year. She has risen in the ranks of The Big Red, winning the New England...