Trivia Team takes on Super Sunday Competition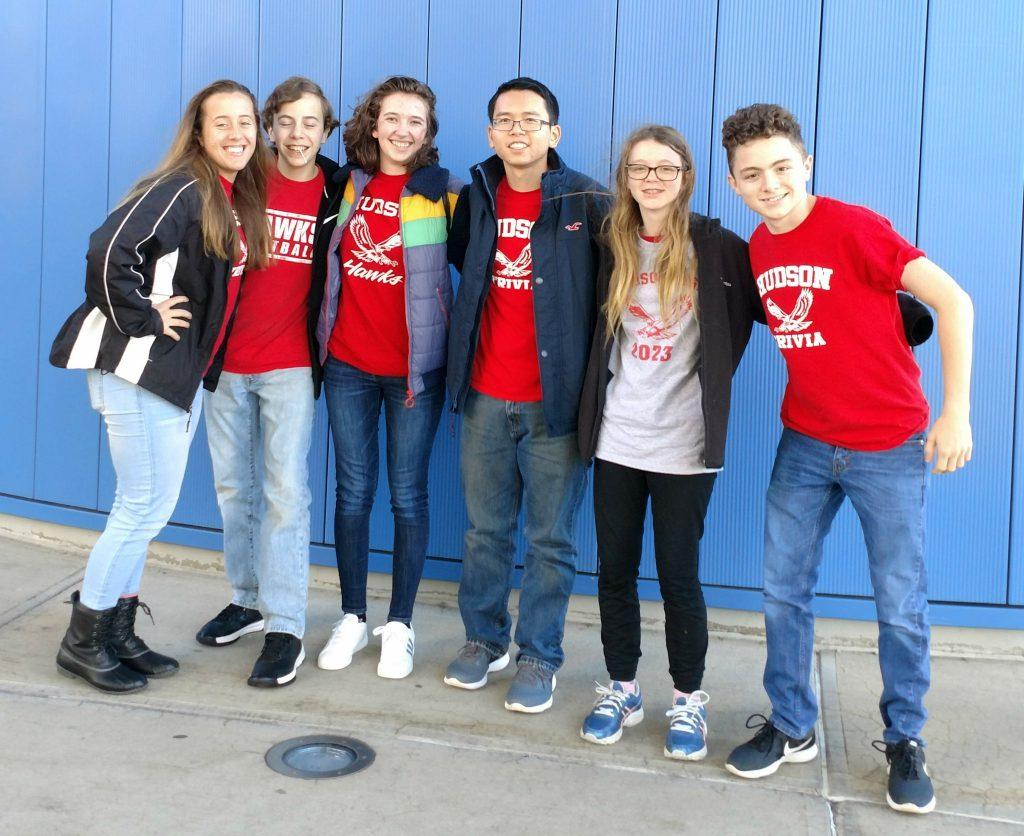 Hudson High Schools Trivia Team competed on WGBH's Super Sunday Competition on Sunday, November 4th.
"It was fun," said junior, Julia Terra-Salomao, "We got there after practicing trivia the whole car ride over."
Four students worked as a team to answer 50 questions ranging from 10 to 30 points. These points were put towards their final score which was compared against other schools to see if they qualified for the recording of the production.
"It was pretty low pressure," said Terra-Salomao, "Which was surprising considering it was a competition."
The team did not place in the top 16, but it was the experience that really mattered.
"I had a good experience with it," said junior George Sachs-Walor, "Even though we didn't make the show it was still good for us to try."
They found out their results not long after, but they are already planning for the future.
"We plan on applying to participate in the 'Extra Credit' trivia competition," said Trivia Team's coach, Whitney Nielsen, "We went last year and it was a lot of fun."
The team plans on training for the rest of the year, not only for their next competition but for the many individuals who will be trying out for Teen Jeopardy.
About the Writer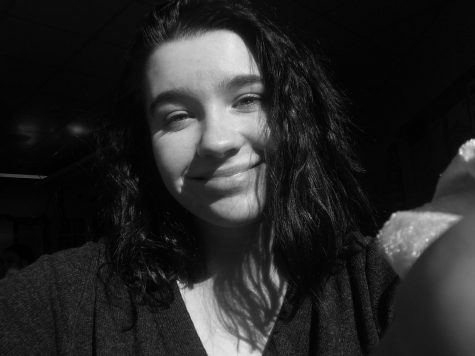 Veronica Mildish, Editor-in-Chief
Veronica Mildish, class of 2021, is the Editor-in-Chief for The Big Red. Mildish has been writing for The Big Red for the last three years. Through her...