Baseball vs Nashoba (Gallery)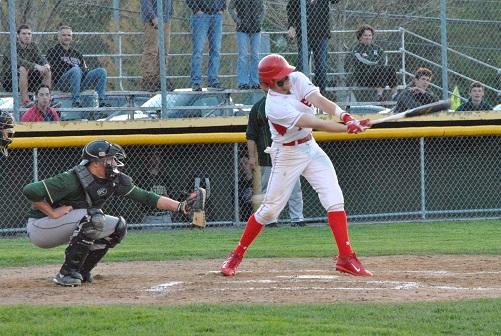 by Dakota Antelman
Hudson baseball broke up what would have been a no-hitter with their first batter of the seventh inning but ultimately dropped a league matchup against Nashoba 7-0 on Monday.
On a difficult day for the Hawks, Senior Spencer Cullen mustered the team's lone hit.
The Hawks next face Algonquin on Wednesday.