14 Ways to Breakup With your Significant Other Before Valentines Day
As Valentine's Day approaches, not everyone is excited to celebrate the holiday. Here are some creative ways to end a not so great relationship.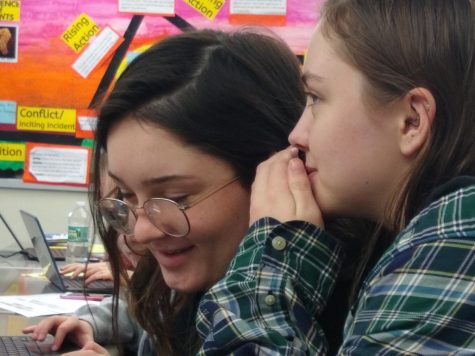 Through a Friend
A friend is always a good source to do your dirty work when you are just too busy to break up with your bae. He or she can say a quick goodbye for you, plus now ex has a shoulder to cry on when they get the news!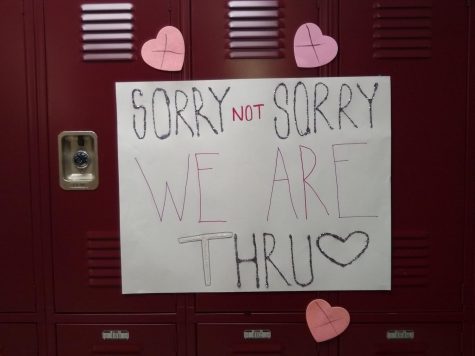 Make a Sign
Everyone uses signs for Promposals, so why not use it for the exact opposite?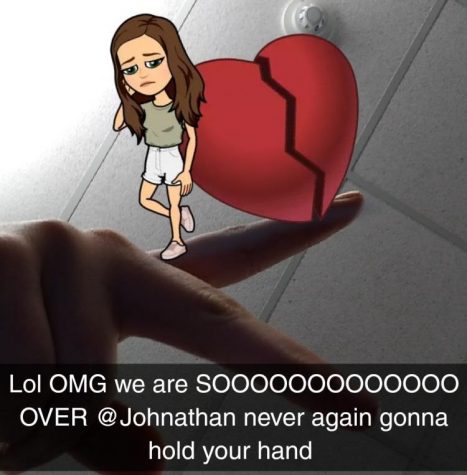 Post it on your Snap
With every teen on their phones nowadays, they'll definitely see it within a couple minutes…although it will probaly end your couple's streak.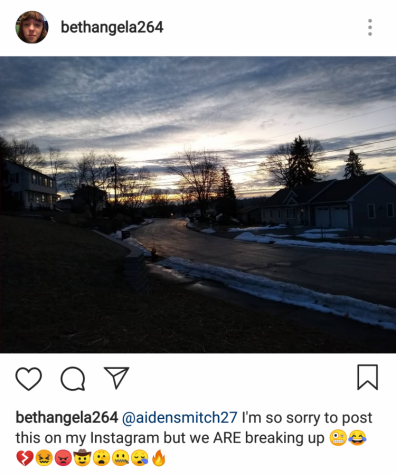 Post on Instagram
Like the Snap option, this will provide a quick view, where you'll be able to get LOADS of likes!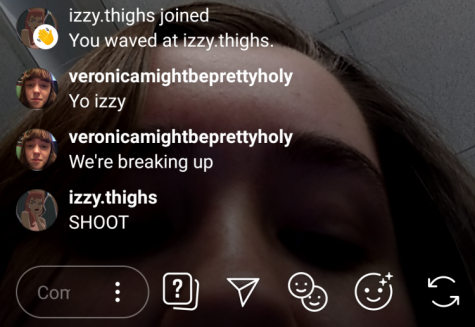 Live Stream it on Facebook
This is a great way to get the news out to not only your ex, but also to the fun aunt who always comments on your selfies.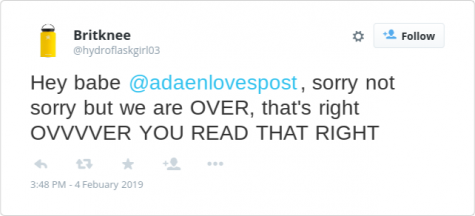 Tweet it!
If you take this route then you could have your tweet go viral!
Play Ariana Grande's "thank u next" on Repeat until they get the Hint
Everyone loves this catchy song why not use it to not only ruin it for your Ex but also break up with them like you would if you were in High School Musical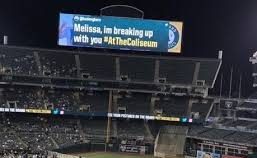 Use a Jumbotron
Everyone loves being on the jumbotron, so this will make so many memories for not only them, but the whole stadium!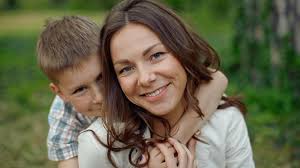 Have your mom call his or her mom
Mom's are the best, and they have a way of breaking hard news. Plus, it'll help them cope if you bring mom in to break the news, make it a family bonding moment!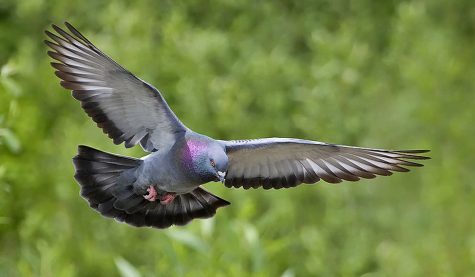 Send a Letter on a Pigeon
This may seem a little old fashion, but who doesn't love a sweet little bird bringing you a message.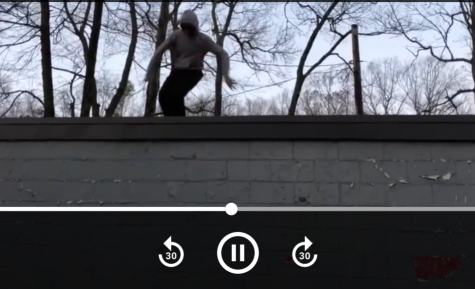 Make a Music Video
This is the easiest way to make your break up viral, and though they may be sad from the heartbreaking news, they'll appreciate the hard work you did.
Write a Story About it
Just like Romeo and Juliet, it will end with a sad note, but at least it will be a beautiful love story that can go down in history.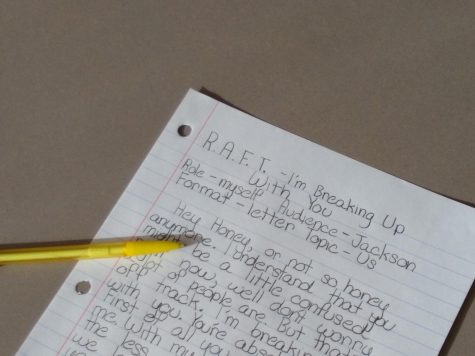 Make a R.A.F.T.
A high school classic option, it appeals to teachers and some go-getter students, so if your soon to be Ex is into that sort of thing than this is the perfect option for you.
Do it in Person
A classic, boring, but genuine way, and really the only way you on this list that you should be using (Just in case you didn't pick up on the sarcasm of this humorous post). If you want to break up with someone, doing it in person is the humane way to do it. It's important that you are still kind to them, especially if they're still your lab partner. There's no reason to be rude and cut someone out of your life with no appropriate explanation.