Copy That: Scott Burnham Retires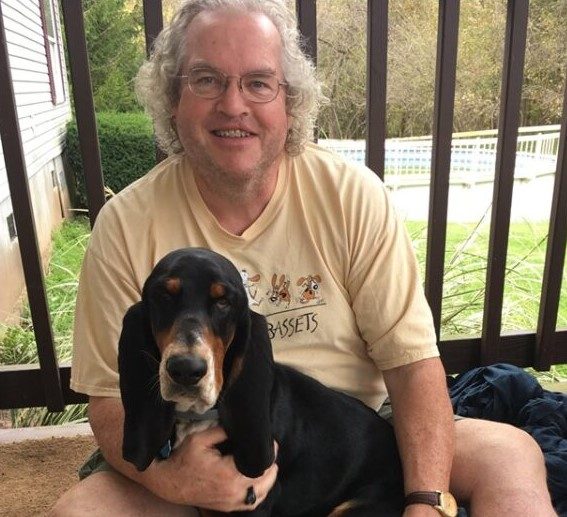 Copy Center Assistant Scott Burnham, is retiring after 28 years in the Hudson Public Schools system.
Burnham began his journey in 1993, working at Mulready as a Special Education paraprofessional. He then moved up to the high school and began working with Janet Fujita in the Life Skills program. Burnham often went up to the Copy Center with the kids, working on various skills. 
When Fujita transitioned out of the Life Skills program, Burnham stayed in the Copy Center. 
 "It just became full-time," he said.
There is no doubt that Burnham loves his job. He is at school, first thing in the morning, starting to print. He always tries to get papers ready before students arrive in case printing at home isn't an option. Burnham covers all the printing that the high school needs, while John McClellan, the Copy Center Coordinator, covers the printing for the other schools.
One of Burnham's favorite memories was when students would often go into the special ed classroom that Burnham was in at Mulready. When he transferred up to Hudson High, he enjoyed being able to watch them grow up and graduate.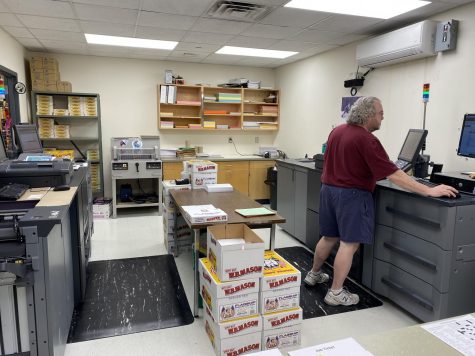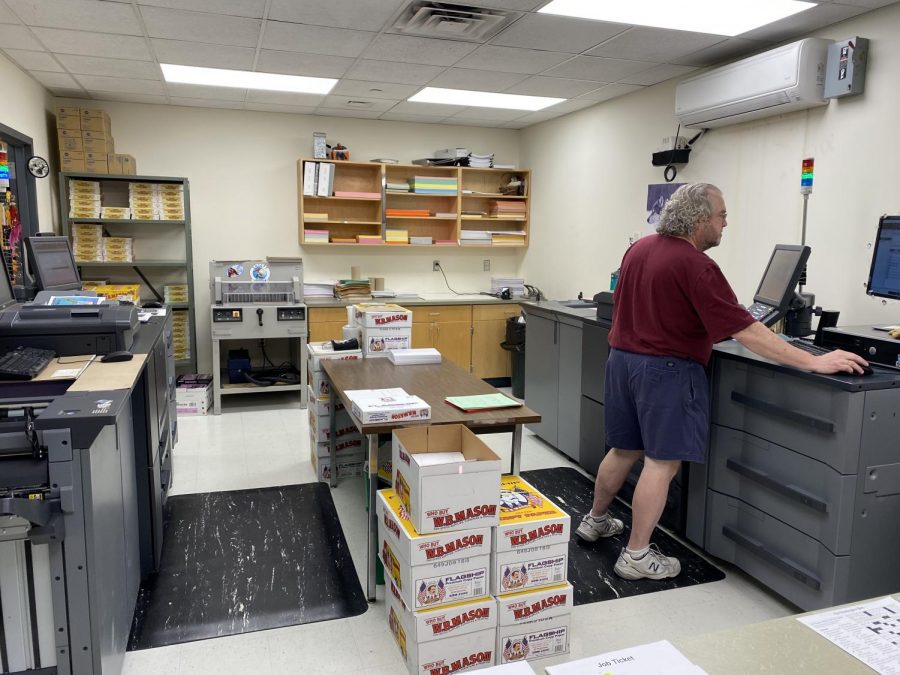 Burnham loves to see everybody. He is always happy to help a student. Many a time, students will simply wander in to talk, something that Burnham enjoys.
Burnham also enjoys taking care of his flower garden, baking, and photography.
Burnham's baked goods were frequent in the Mulready teachers lounge. While teachers enjoyed Burnham's creation, he himself could not.
"I'm diabetic…I don't eat what I bake," he said.
This meant that baking was a way to be creative. Burnham is especially creative, as he loves to look for and try out new recipes.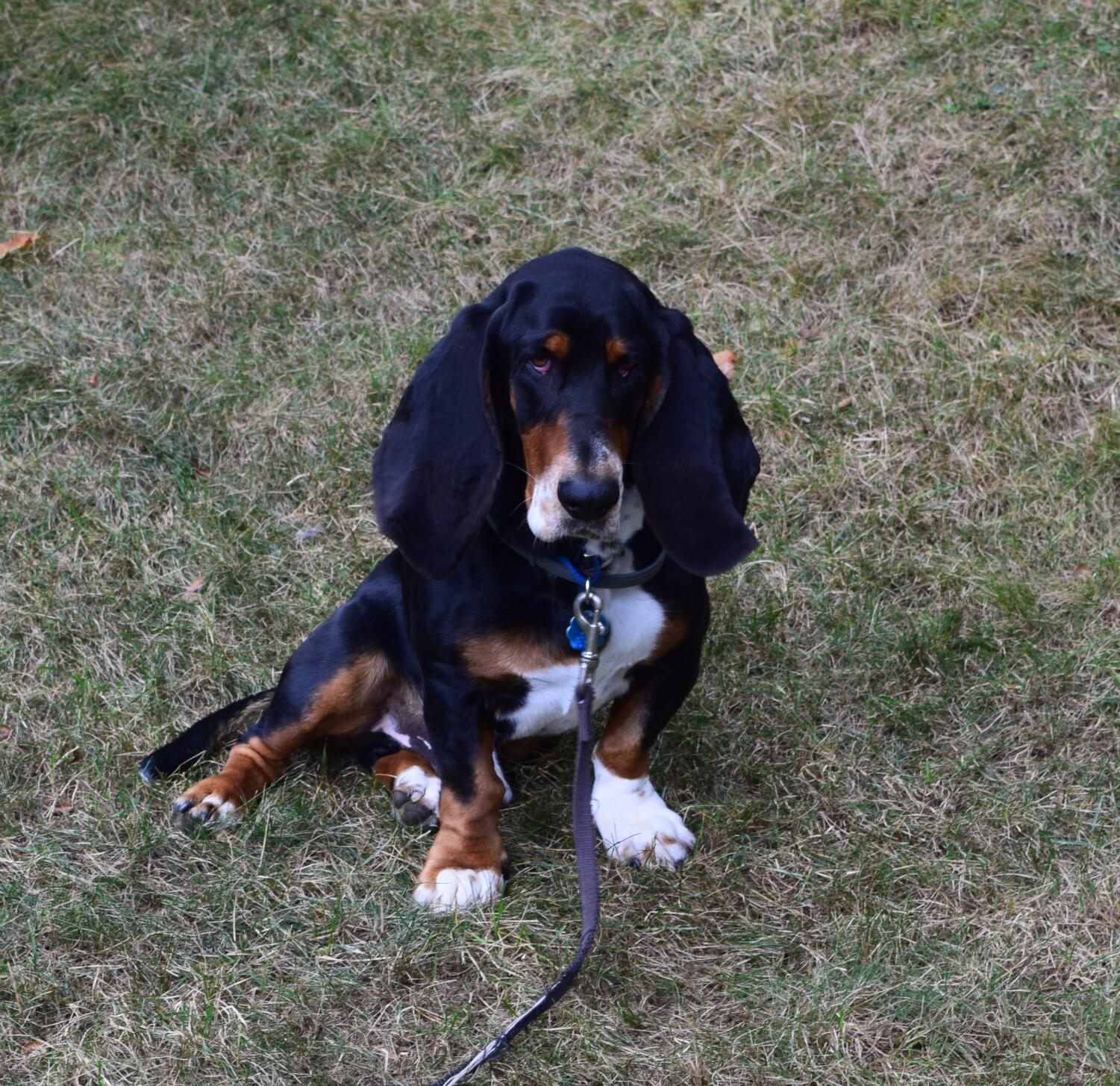 In retirement, he said he would love to craft dog treats, potentially as a side business. All his creations would be tested though, by his beloved dog Toby.
Toby is a rescued basset hound, who will be two years old in September. Burnham drove four hours to go get Toby and bonded with the puppy on the long ride home. Rescuing dogs is something Burnham loves to do. 
"I'm a rescue person," he said.
His previous dog, Stonewall, was not only a rescue dog, but a basset hound as well. 
"I've fallen in love with basset hounds," he said.
Burnham loves to be outside with Toby, who is also the star of Burnham's photography. He will probably be adding another star as well, as his love for dogs has no bounds.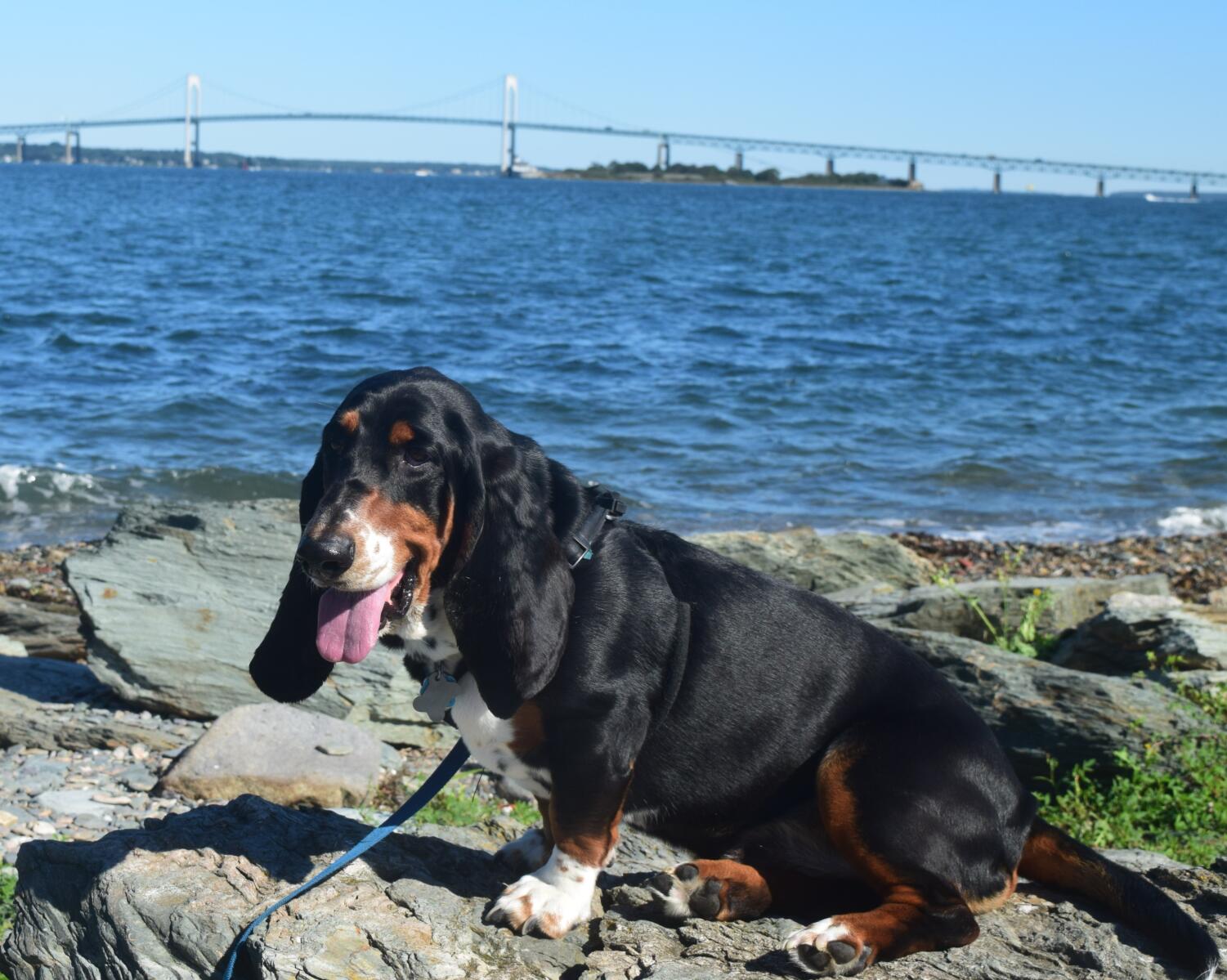 Burnham is through and through an animal person, but dogs are always his top choice pet.
Dogs have always been part of Burnham's family, a huge part of his life. For Burnham, "Family is number one." He enjoys spending time with his nephew's kids and takes care of his parents.
This isn't new information for a lot of people. "Most people know me pretty well," Burnham said.
While Burnham is happy to retire, he said, "I'm definitely going to miss all this."