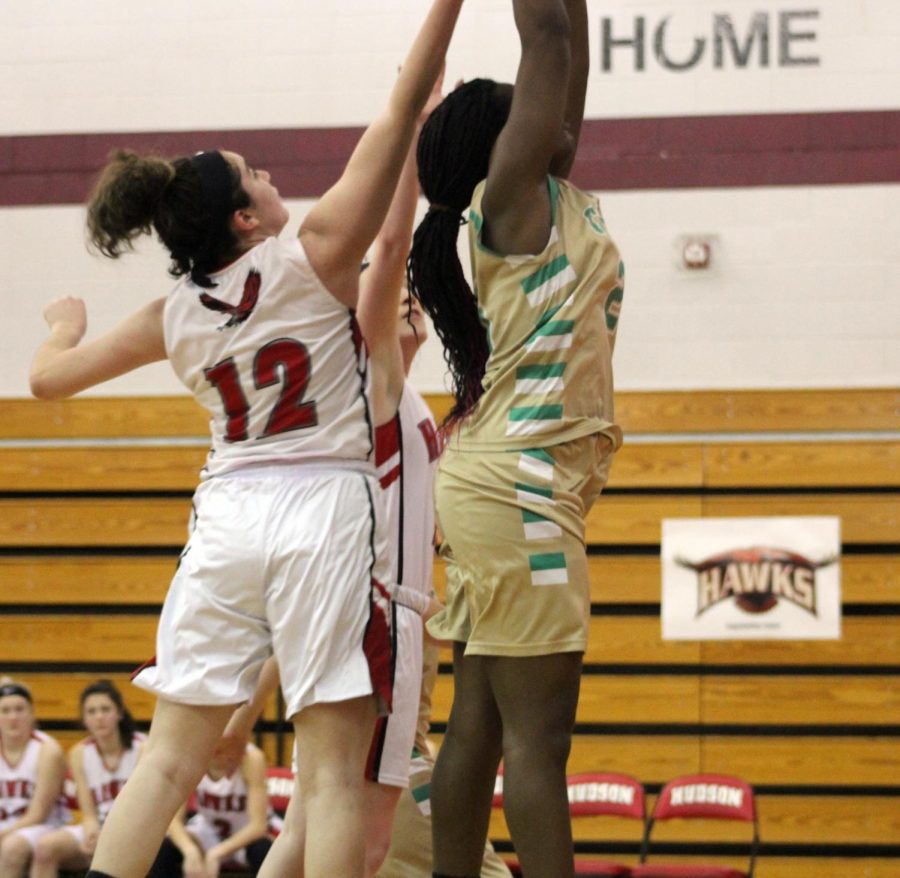 For the first time since 2004, the Varsity Girls Basketball team is headed to playoffs.
"This means everything to me. To have this program grow with me, to start off not even winning any games my freshman year, we won zero games then, " said senior co-captain Allura Carney.
Senior co-captain Caroline Pollard echoed this sentiment.
"It means a lot, especially because when Allura and I started, this program was nothing. We were barely getting through games, and just to see how far we've come since those days where we couldn't win a game against the worst," said Pollard.
The Girls finished the season winning against Quabbin on February 11 with a final score of 51-35. The team's overall season record was 13-6. Tonight, they will continue the road to the playoffs at Narragansett at 7:00 p.m.